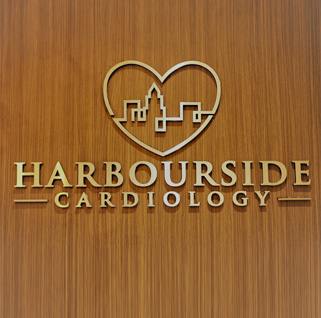 ABOUT US
Harbourside Cardiology is a provider of comprehensive, state-of-the-art cardiology specialist services two sites within central Sydney. Our two sites, at Barangaroo and in the Town Hall  area are close to train and bus lines offering convenience to patients. Our team of experienced and highly trained cardiologists aim to service the cardiac health needs of busy professionals. Our clinic is appointed to be a premium "one stop shop" for the outpatient investigation and management of the full spectrum of cardiac health and disease. Our cardiologists are trained and accredited in Australia, and have also completed prestigious overseas post graduate fellowships in the US and Canada.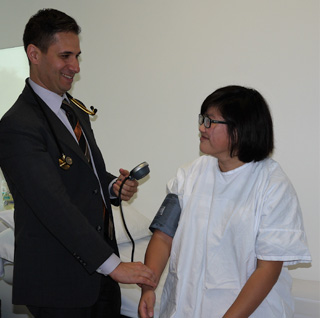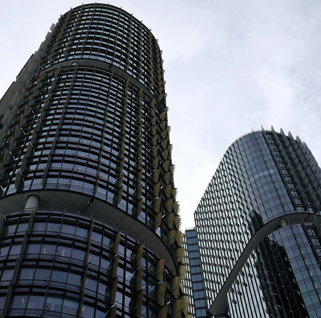 OUR PRINCIPLES OF SERVICE
Contemporary, evidence based care
We are committed to offering advice based on the very latest in clinical evidence in the scientific literature, including cutting-edge diagnostics and therapeutics.
Holistic approach
We aim to treat the patient as whole person, rather than focussing just on the cardiovascular system, with particular emphasis on the importance of management on lifestyle factors such as diet and physical activity.
Efficient service
We recognise that our patients are frequently "time poor", and hope that our location and streamlined process can add the missing ingredient of convenience, which is so often a barrier to busy professionals getting the medical care that they need.
An emphasis on preventative medicine
We would rather prevent a heart attack than treat a patient after the fact. Our focus is on how to identify and manage risk factors in order to mitigate the risk of cardiovascular disease.
Therapeutic partnership
We do not see the doctor-patient relationship as authoritarian and prescriptive; rather as a collaborative partnership in maximising health outcomes.