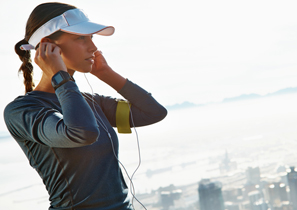 PHYSICAL ACTIVITY & YOUR HEART
Lack of exercise is a major risk factor for the development of cardiovascular disease, which remains the leading cause of death in Australia in both men and women. An enormous body of scientific literature has confirmed.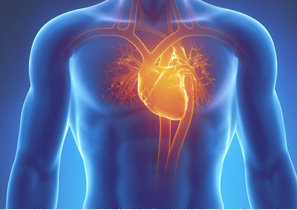 WHAT IS CORONARY ARTERY DISEASE?
Coronary artery disease happens when your coronary arteries become narrowed and reduce the blood flow to the heart muscle. It is extremely common, and is the main cause of death in Australia for both men and women.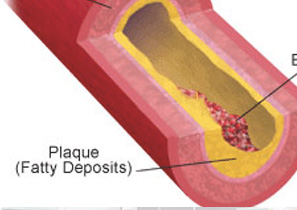 WHAT IS CHOLESTEROL?
Cholesterol is a waxy, fat-like substance that's found in all cells of the body. Your body needs some cholesterol to make hormones, vitamin D, and substances that help you digest foods.